Our People
Our people are very important to us, as is making certain we provide you with the best possible professional financial advice. Below is a short biography for each of our colleagues together with their contact telephone number. For further contact details please see our "Contact Us" page.
---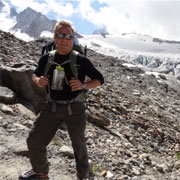 Ian Murray John, Practice Principal and Financial Consultant
Tel.
0131 524 1300
Email.
Murray.JohnOpenwork.uk.com
I have been advising clients for over 25 years and now specialise in the more complex areas of investment planning and Inheritance tax mitigation. When I'm not running around after my large family I enjoy rugby and the mountains of Europe.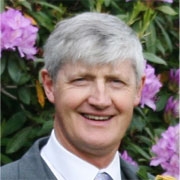 Tim Culham, Practice Financial Consultant
Tel.
07775773713
Email.
Tim.CulhamOpenwork.uk.com
For over 25 years now I have been advising clients in all aspects of financial planning, including investments, insurance, loans and mortgages along with more specialist areas of investment and tax planning too. I often work from home in the Borders and am diverted by a wide array of livestock on our small farm.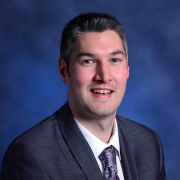 Stephen Dunkerley, Practice Financial Consultant
Tel.
07748635222
Email.
stephen.dunkerleyopenwork.uk.com
I am an award winning financial consultant with over 13 years' experience. I advise on all areas of financial planning including wealth management, tax-efficient investing, inheritance tax mitigation, protection and mortgages. Based in Dunfermline, I have 2 young children who ensure that I hit my weekly quotas of exercise, activity and laughter.